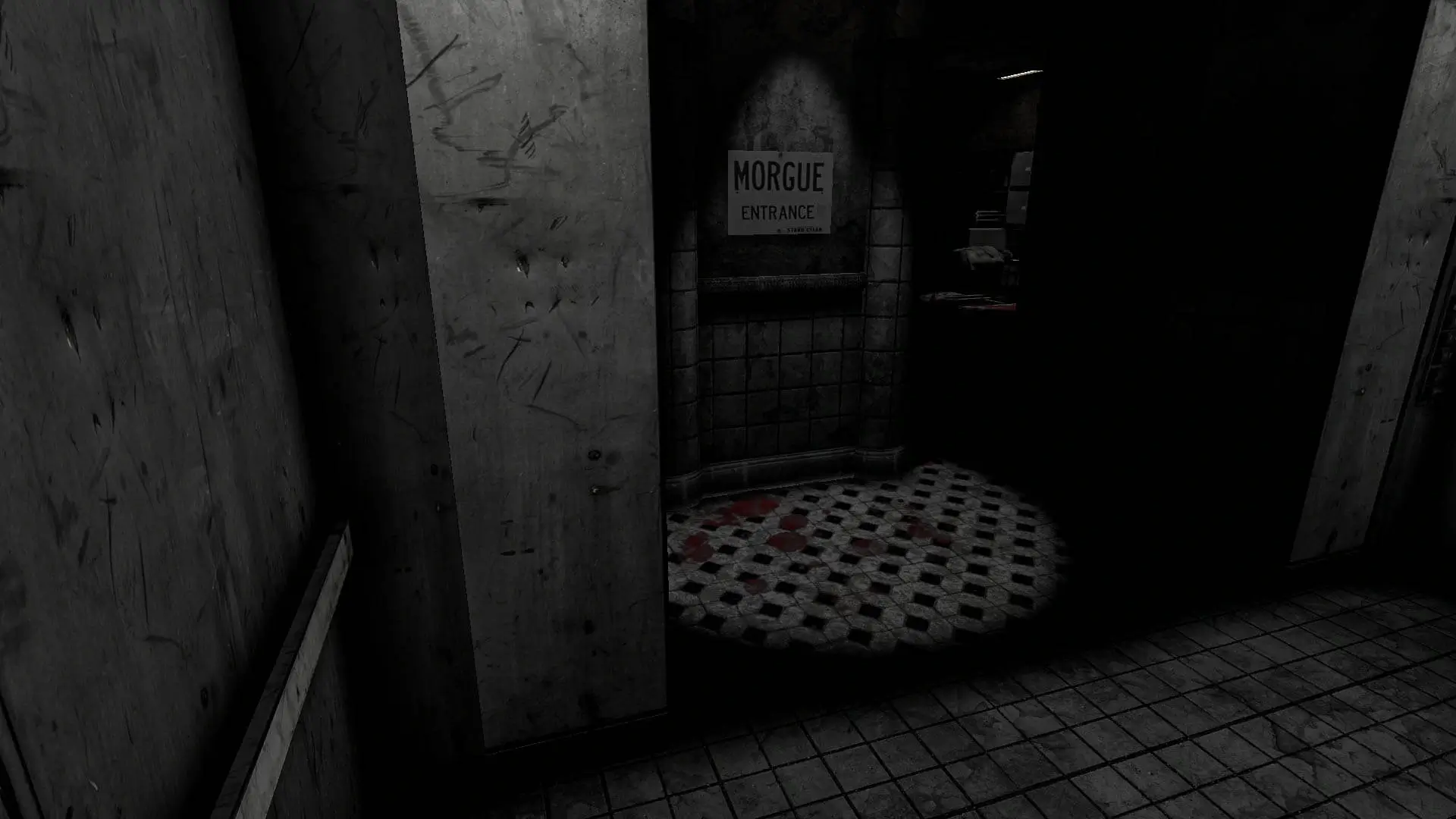 Survival War Z
Fight or die!
COOPERATIVE game
A virus has turned 98% of the world's population into... something else, and now the dead walk among us.
A team of the Special Forces, among which you are, has obtained the antivirus that can give some hope to humanity.
The zombies are everywhere! You make your way with your weapons until you reach the roof where the helicopter that will take you home is waiting for you.
But something has changed. Extraction has been cancelled! You will have to complete one more mission.
Will you manage to fulfill it successfully and survive long enough to escape and save the world?
Players
1-6
Age
+16
Minutes approx.
30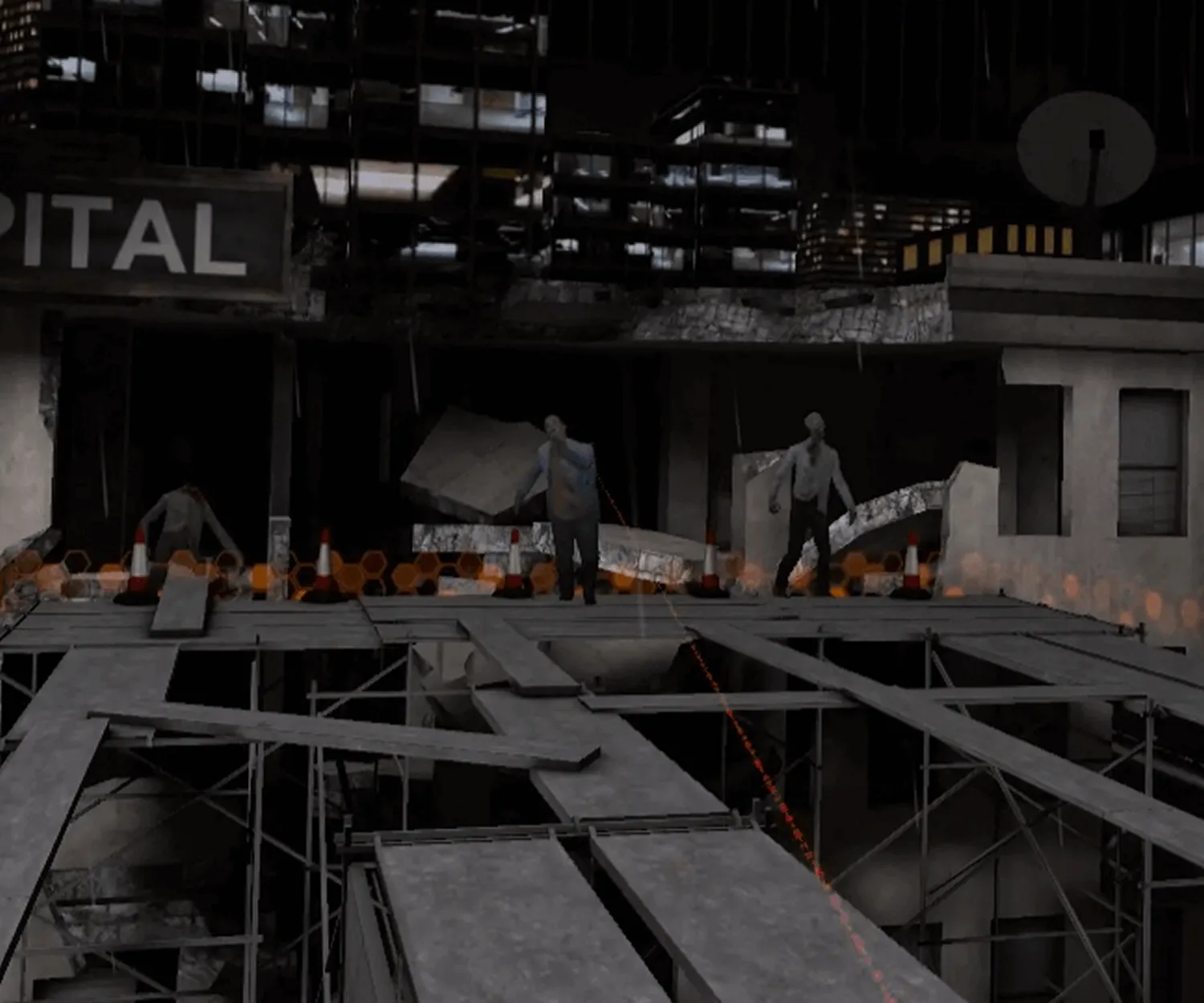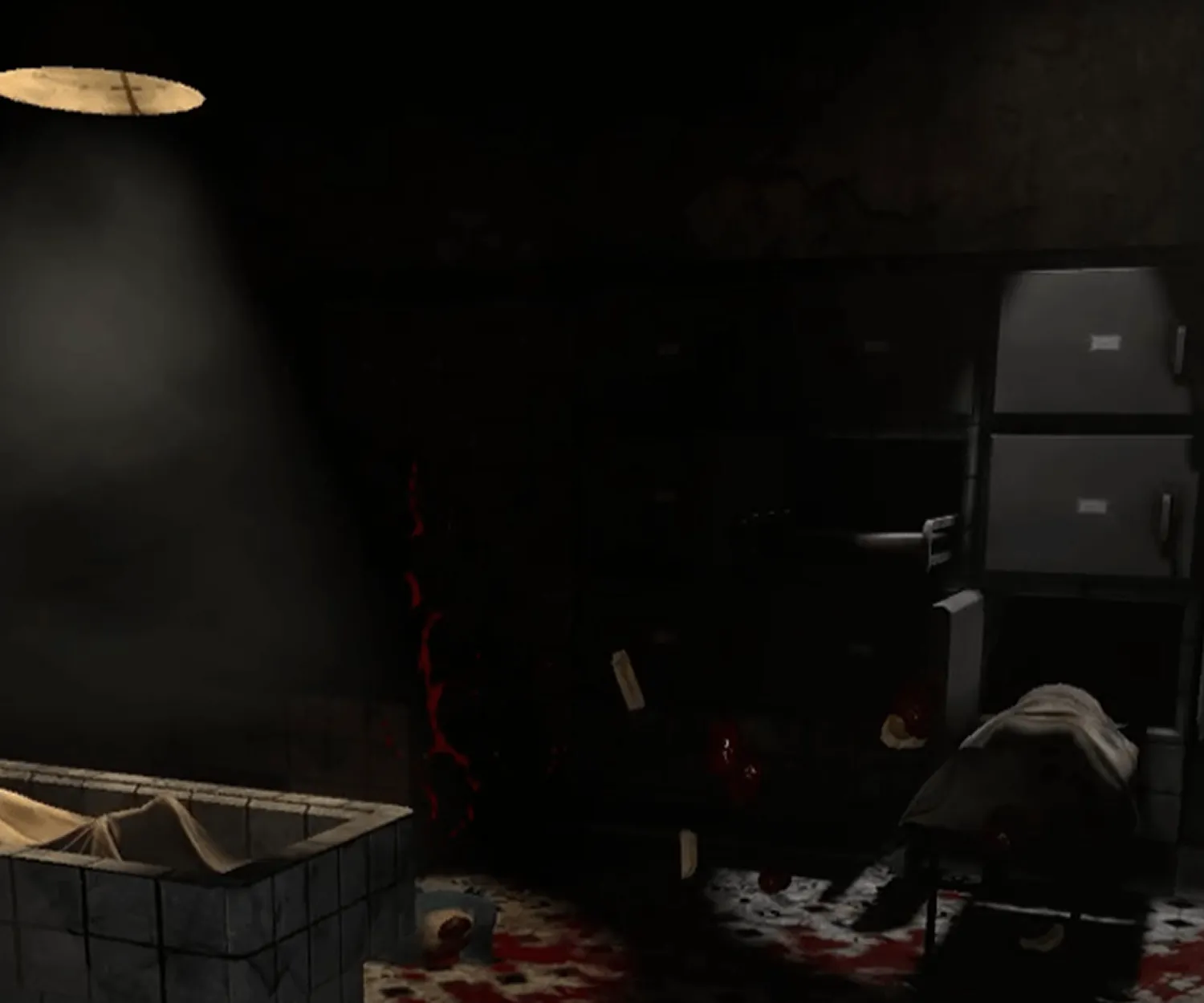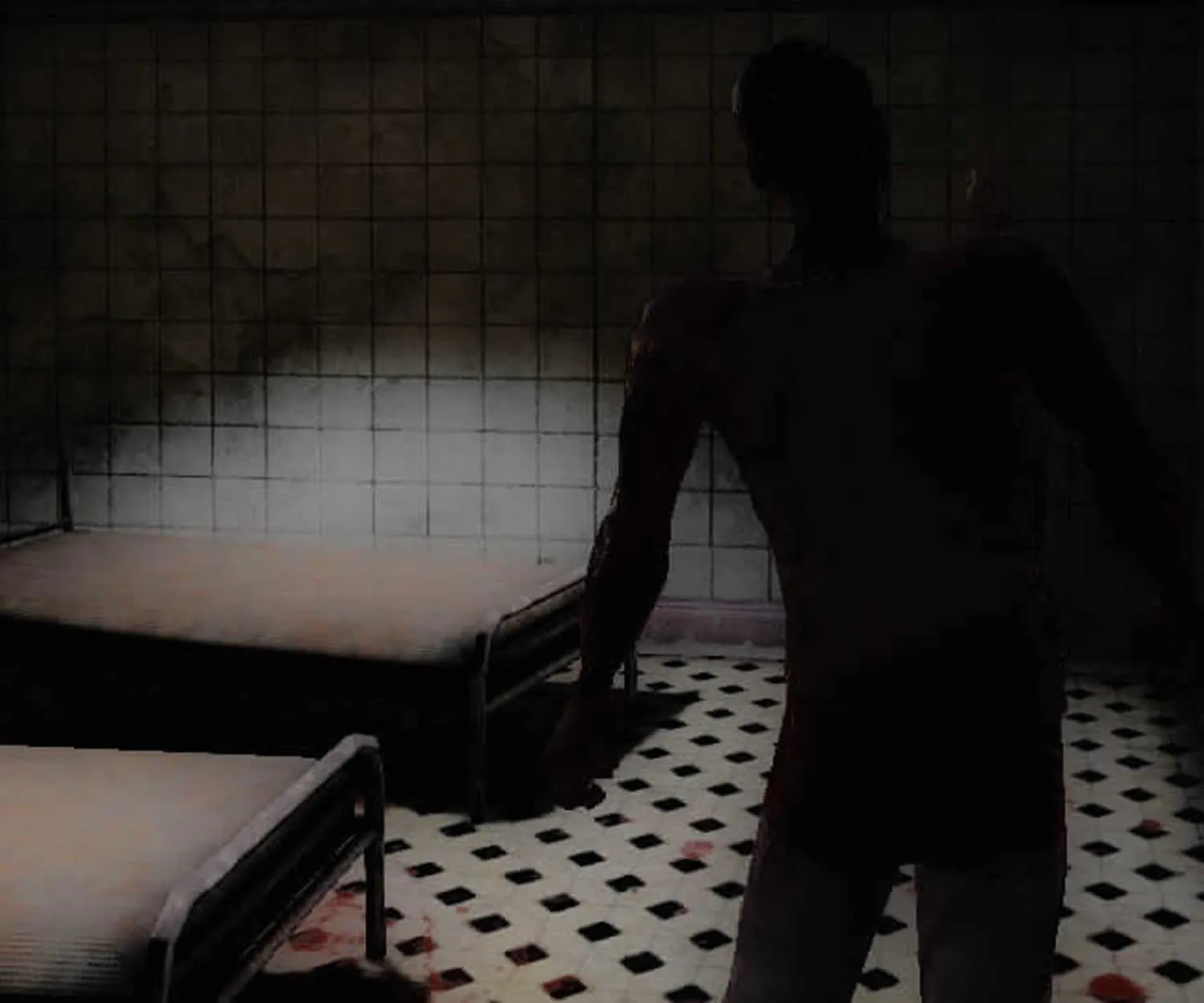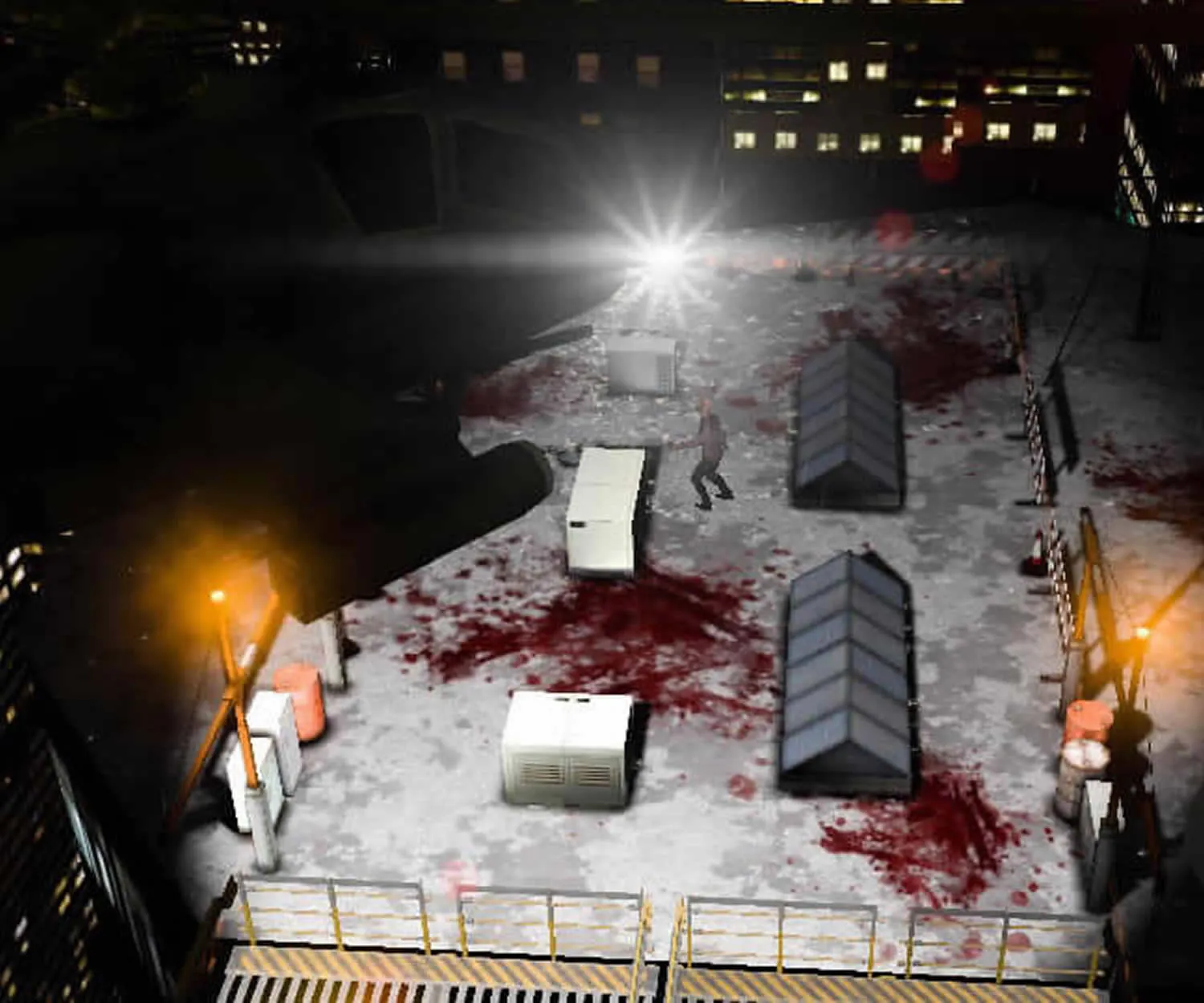 Summer tourney
Here we leave you the final classification!!
Congratulations to our winner

Rconnor


Who wins the batch of gaming prizes (valued at more than €250)
RANKING
#
Player
Center
Score
1
RConnor
C.C. Oasiz
63520
2
ARONCETE
C.C. 7 Palmas
62805
3
VELIANTS
C.C. X-Madrid
57135
4
HEMOERVIZ
C.C. 7 Palmas
47195
5
Patosete
C.C. Oasiz
43610
6
GMAIL
C.C. X-Madrid
42580
7
laderas
C.C. X-Madrid
40430
8
Hitman
C.C. X-Madrid
35935
9
SAEKY
C.C. X-Madrid
35500
10
Mister
C.C. Oasiz
33595
Thank you so much to all the participants
Stay tuned to our website and networks, where we will announce upcoming tourneys in which you will have the opportunity to be the next champion and get great gifts.
Dare yourself
Ready to try an unforgettable experience?
Monday to Thursday
€20
Per person
Friday to Sunday and Holidays
€25
Per person