Candy World
Candy world needs you!
CHILDREN - FAMILY game
In Candy World, candies have come to life! and only you can make them return to their sweet state.
Fire your "Candy Gun", defeat the big guy and close the dimensional portal to restore order to Candy World.
Let's caramelize!!!
Players
1-6
Age
+4
Minutes approx.
15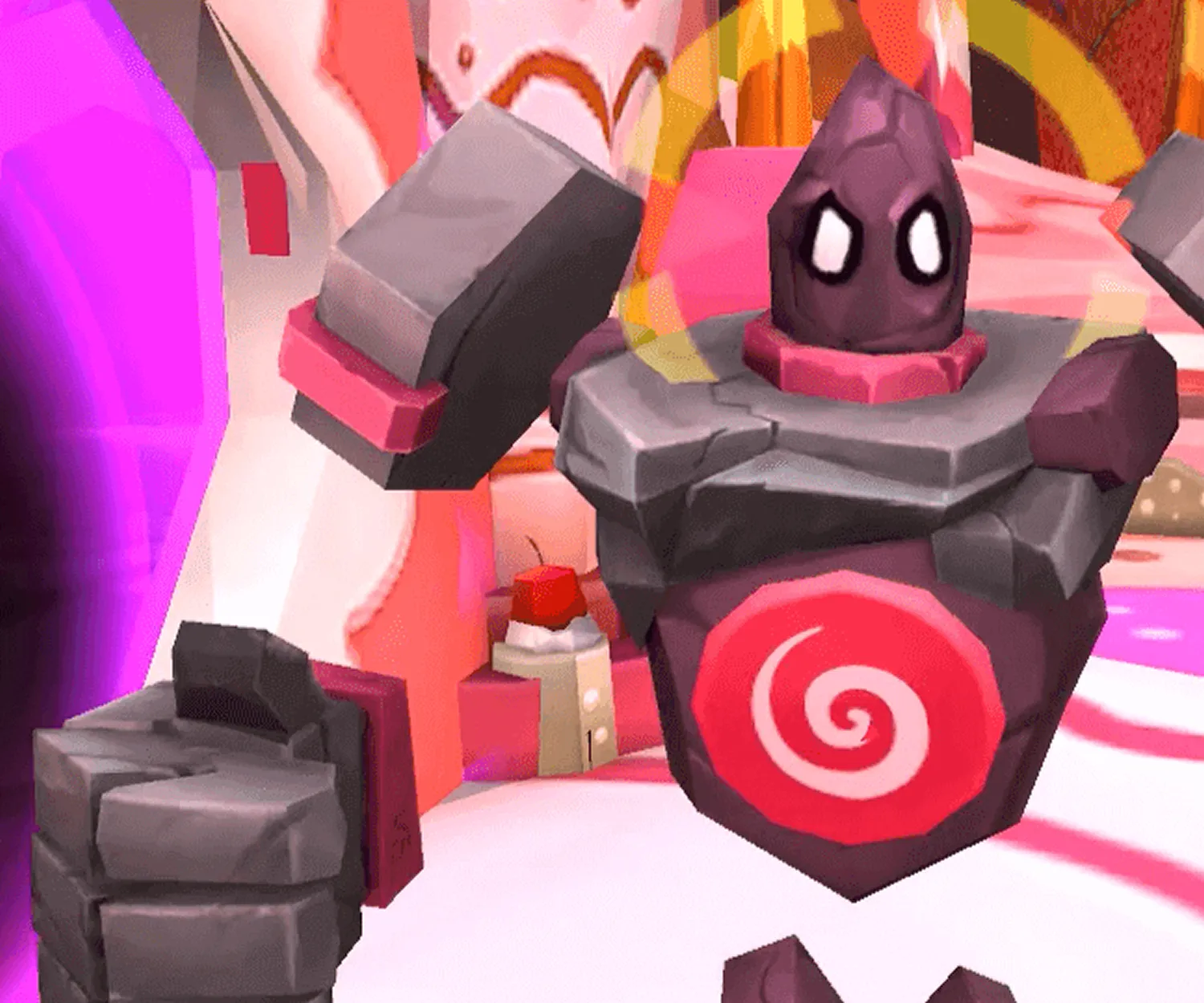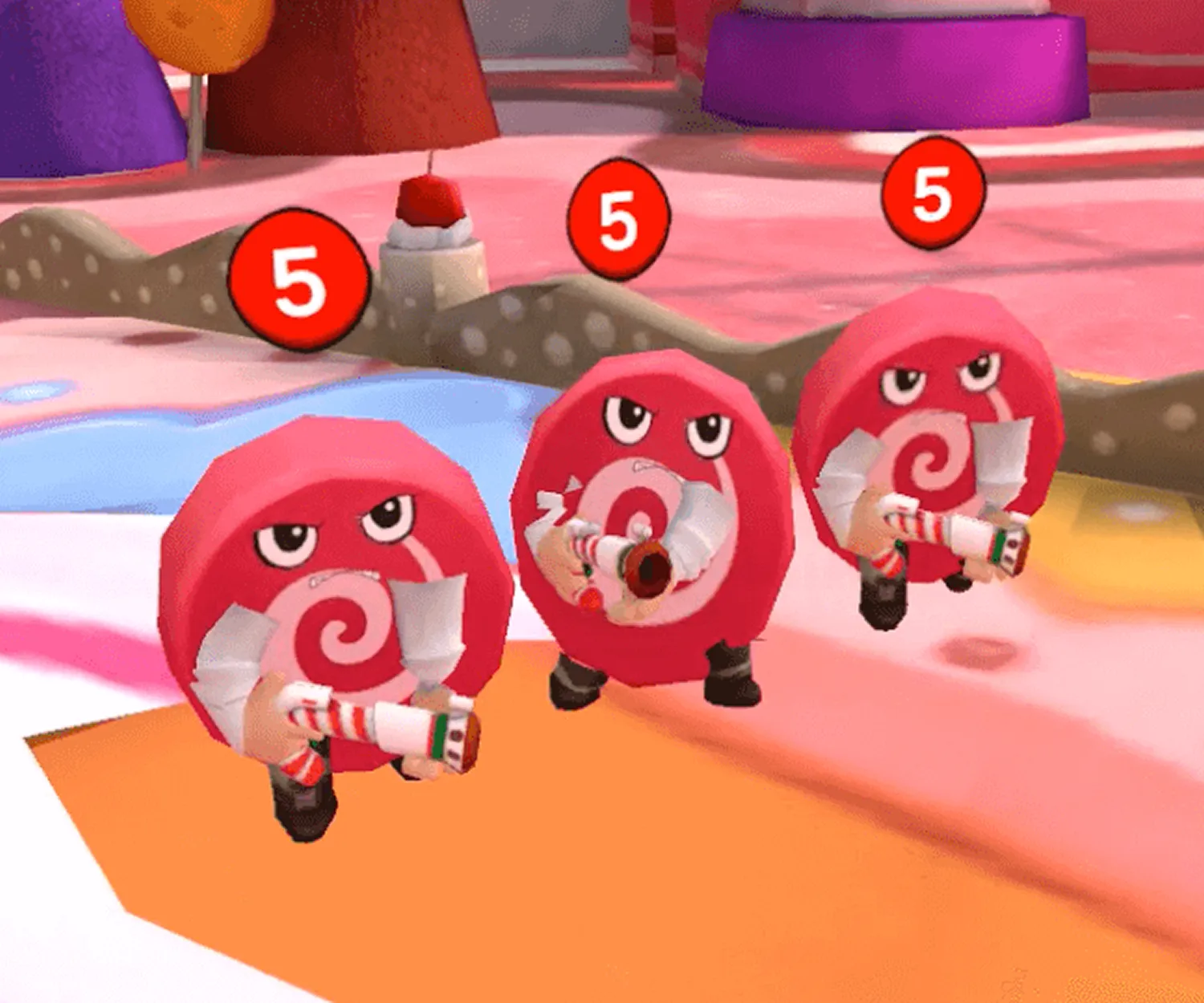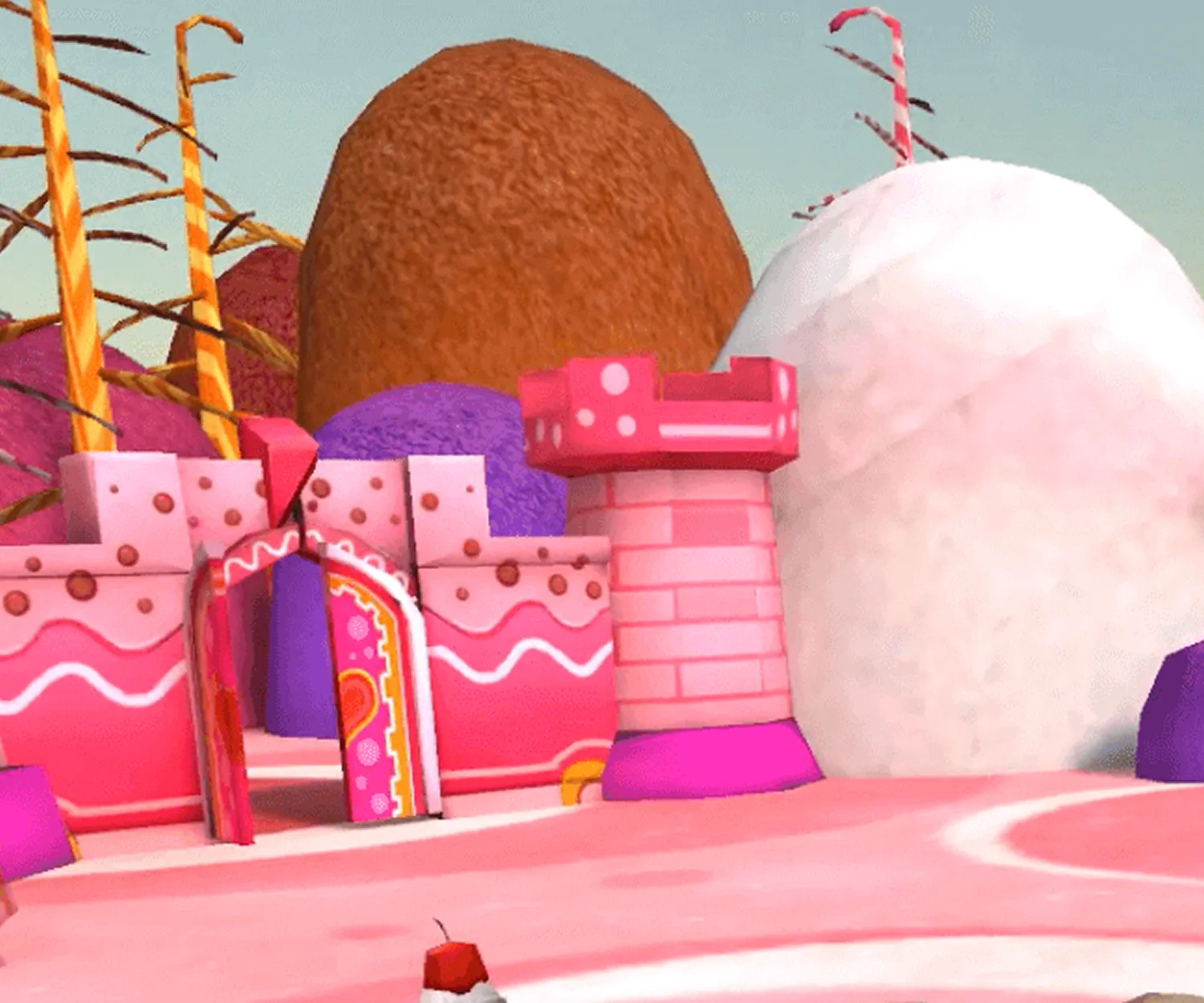 Dare yourself
Ready to try an unforgettable experience?
Monday to Thursday
€10
Per person
Friday to Sunday and Holidays
€15
Per person