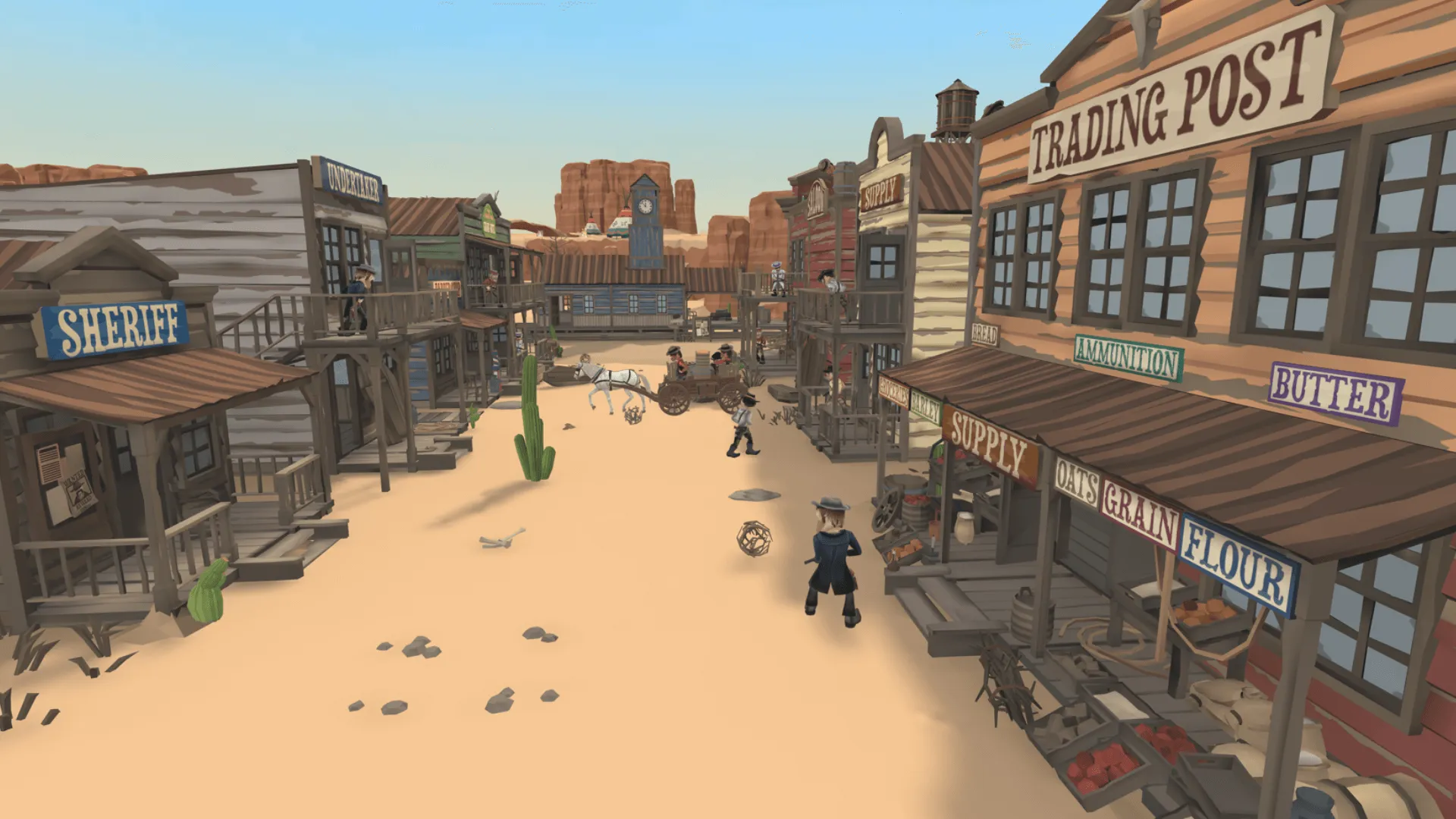 Far West Express
WELCOME TO THE FAR WEST, COWBOYS!
CHILDREN - FAMILY game
A cargo of gold will be transported on the midday express to the next town.
This has attracted all the worst ilk outlaws of the surroundings.
As sheriff's office deputies, your mission is to protect the cargo and make sure it reaches its destination.
The law needs you! Show them who's boss and... watch out for bullets!
Players
1-6
Age
+6
Minutes approx.
15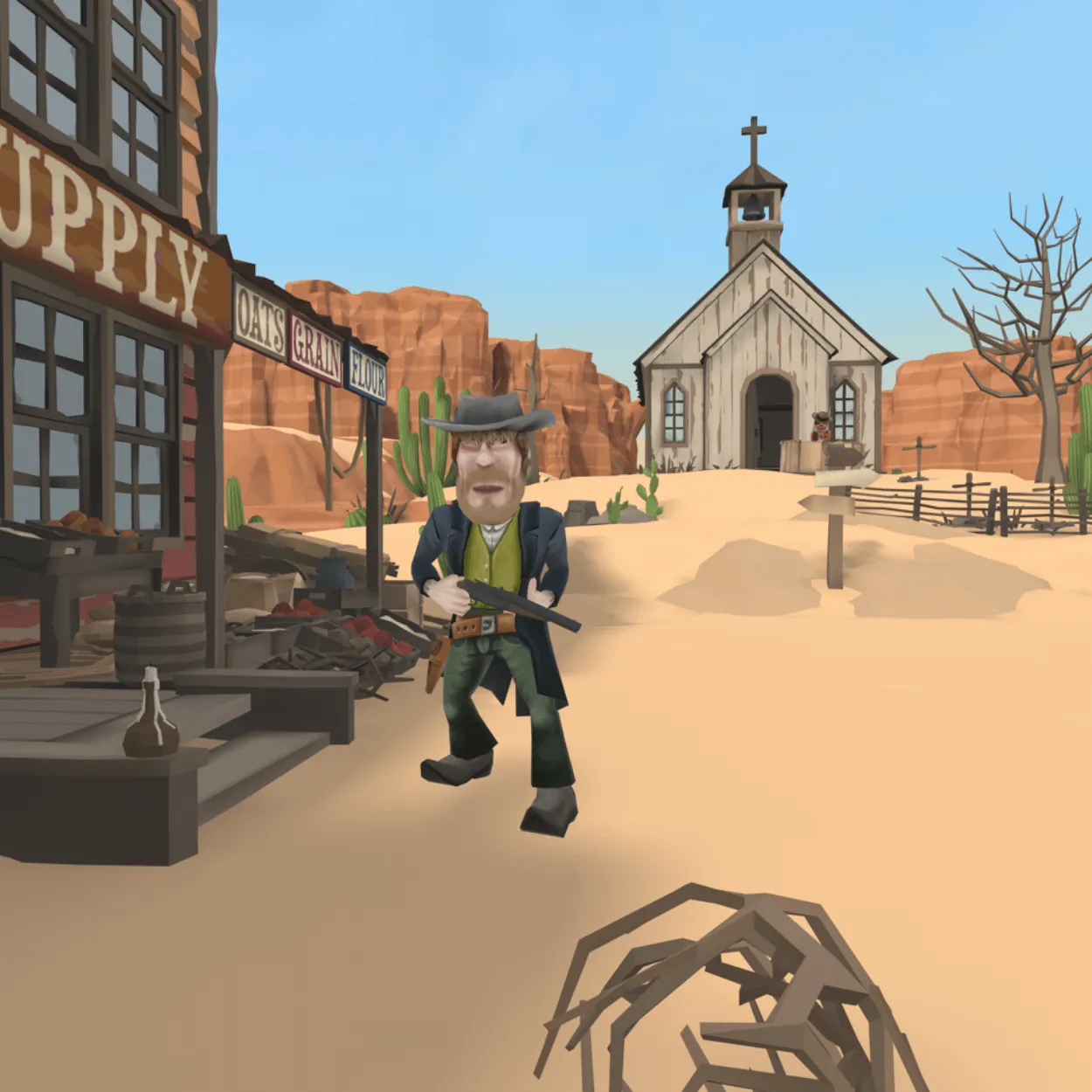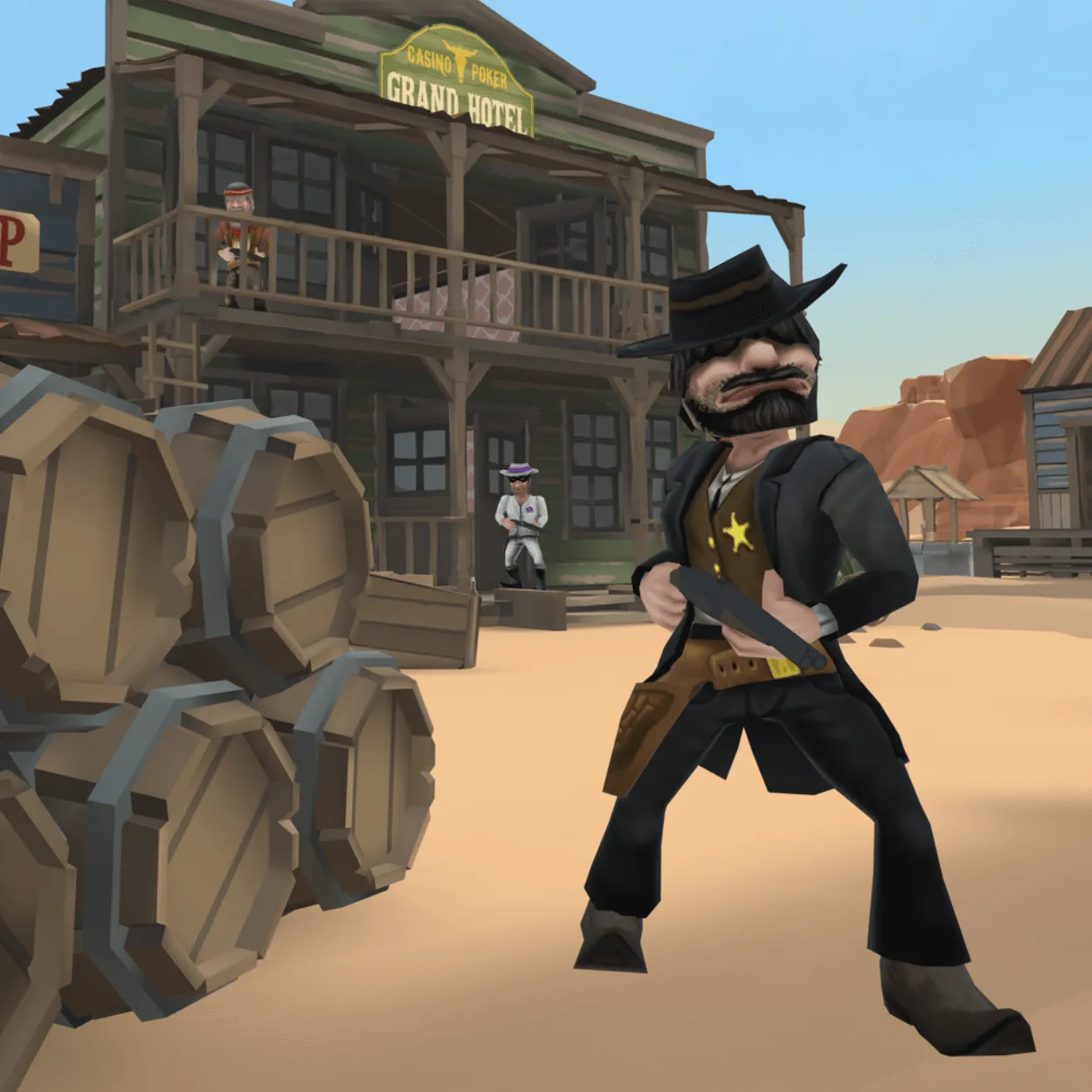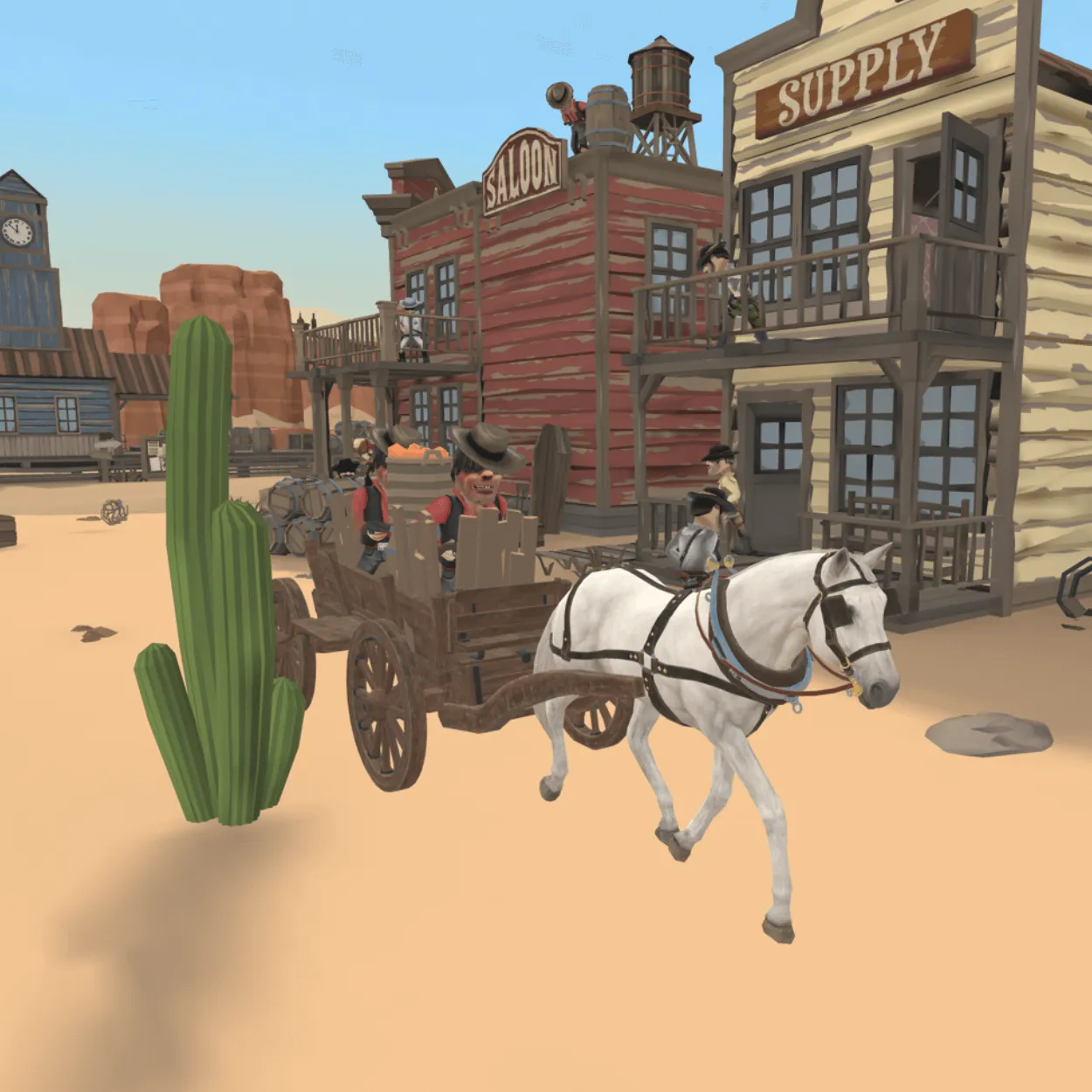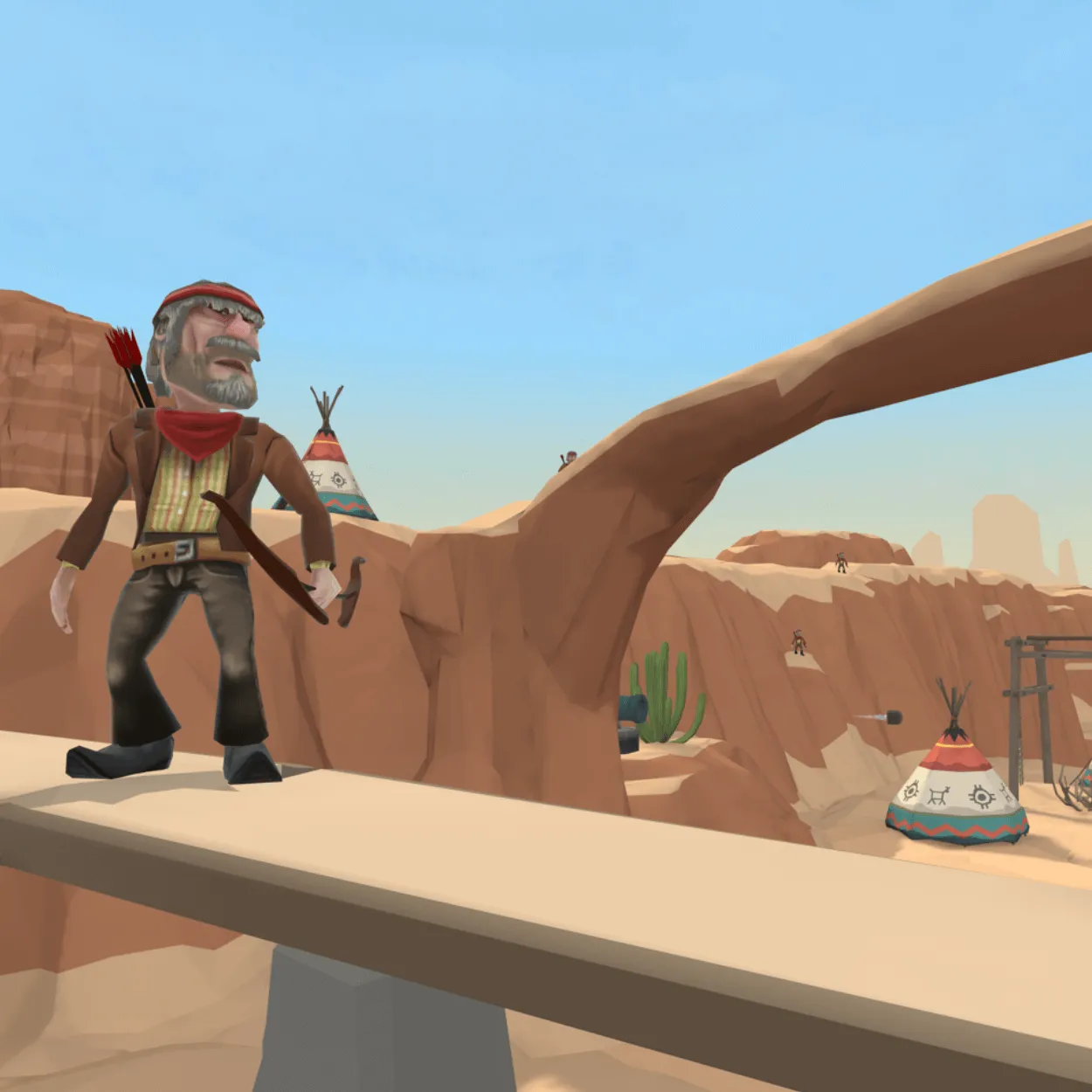 Dare yourself
Ready to try an unforgettable experience?
Monday to Thursday
€10
Per person
Friday to Sunday and Holidays
€15
Per person