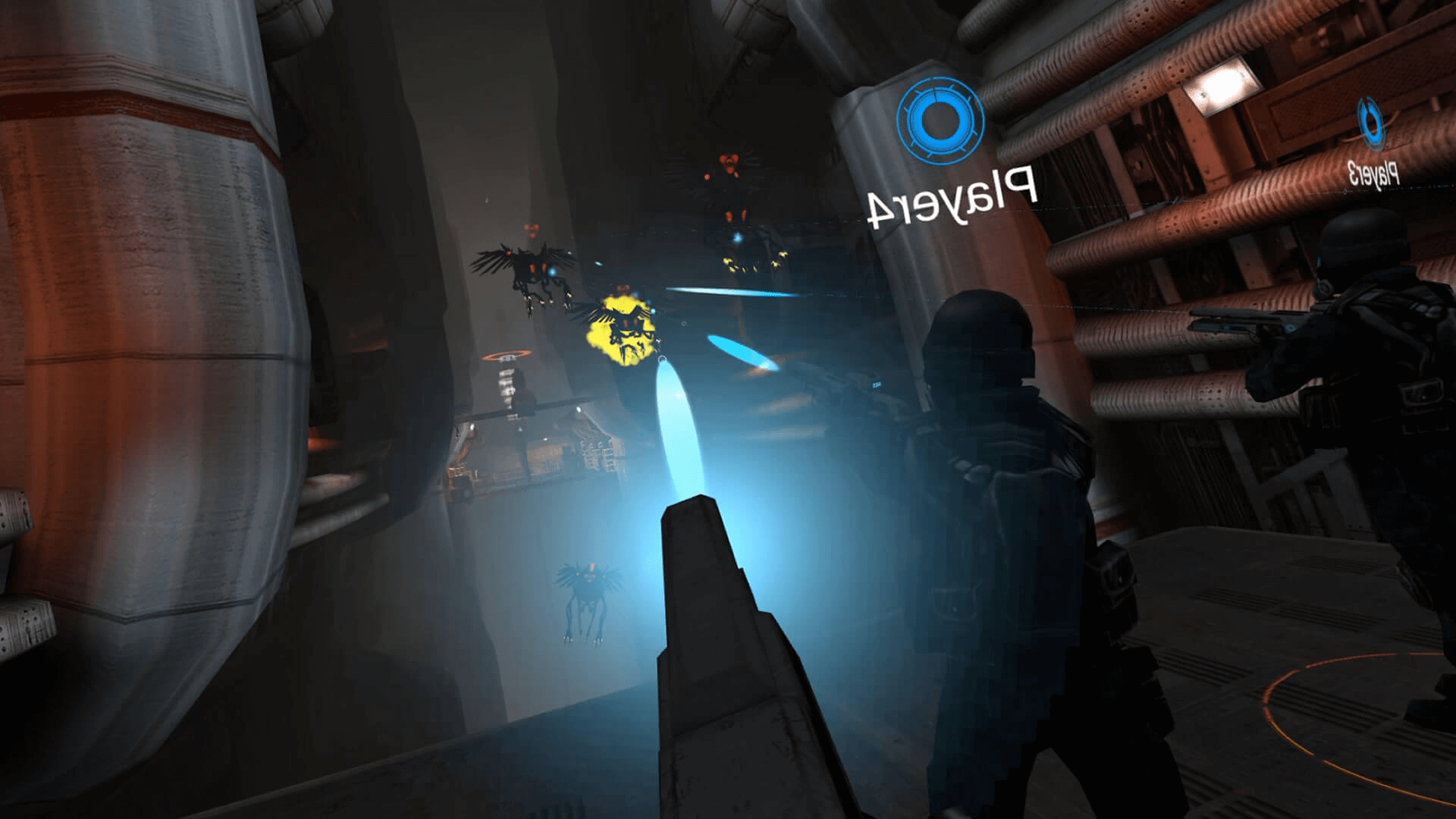 Space Elite Squad
The fate of the planet is in your hands
COOPERATIVE game
You find yourself on an unknown planet with a mission to accomplish: you must go through its 3 levels facing various space creatures.
Teamwork is essential to complete the mission, but don't forget your score, to win the title of squad leader.
Are you ready to live an authentic adventure?
Players
1-6
Age
+8
Minutes approx.
30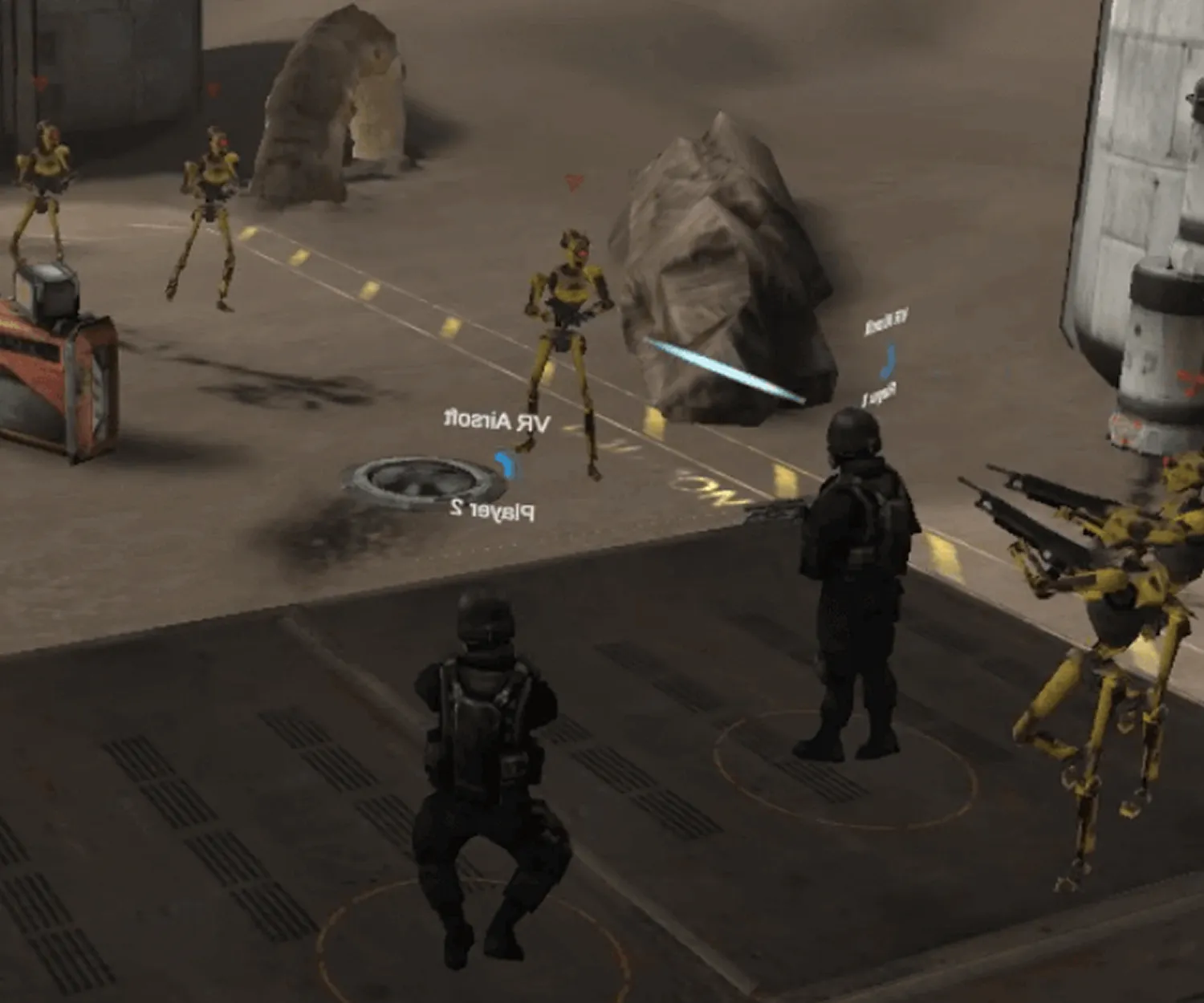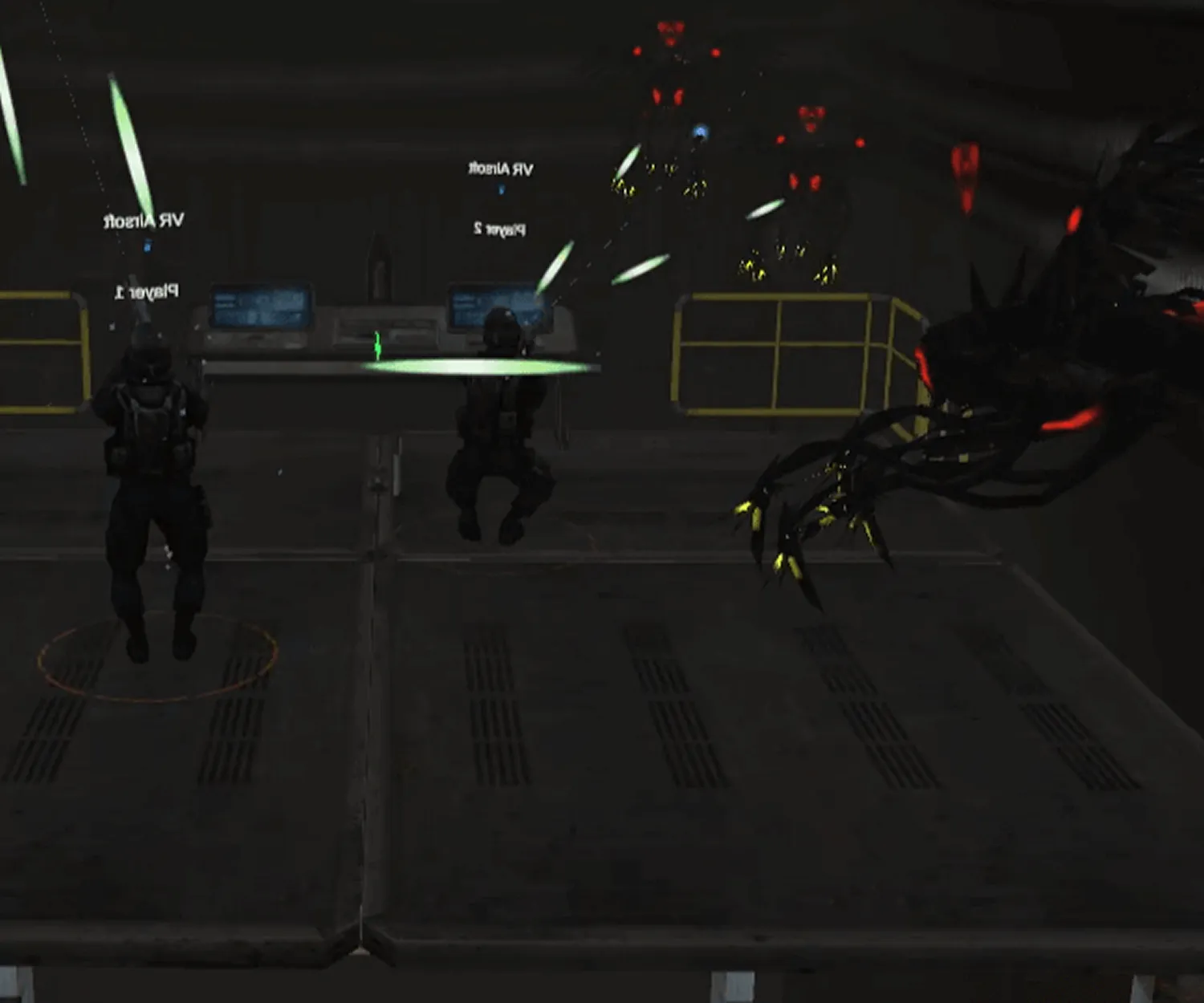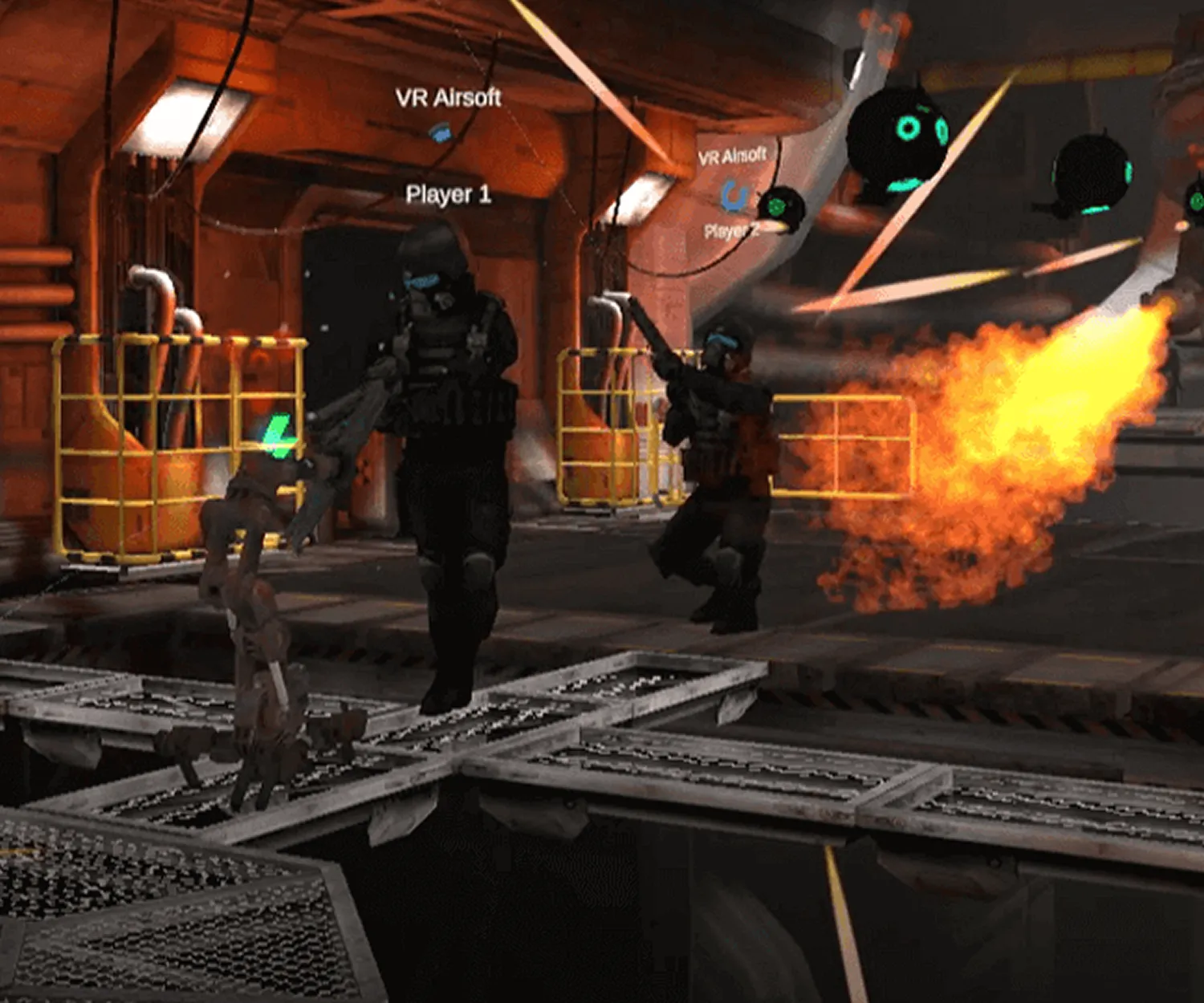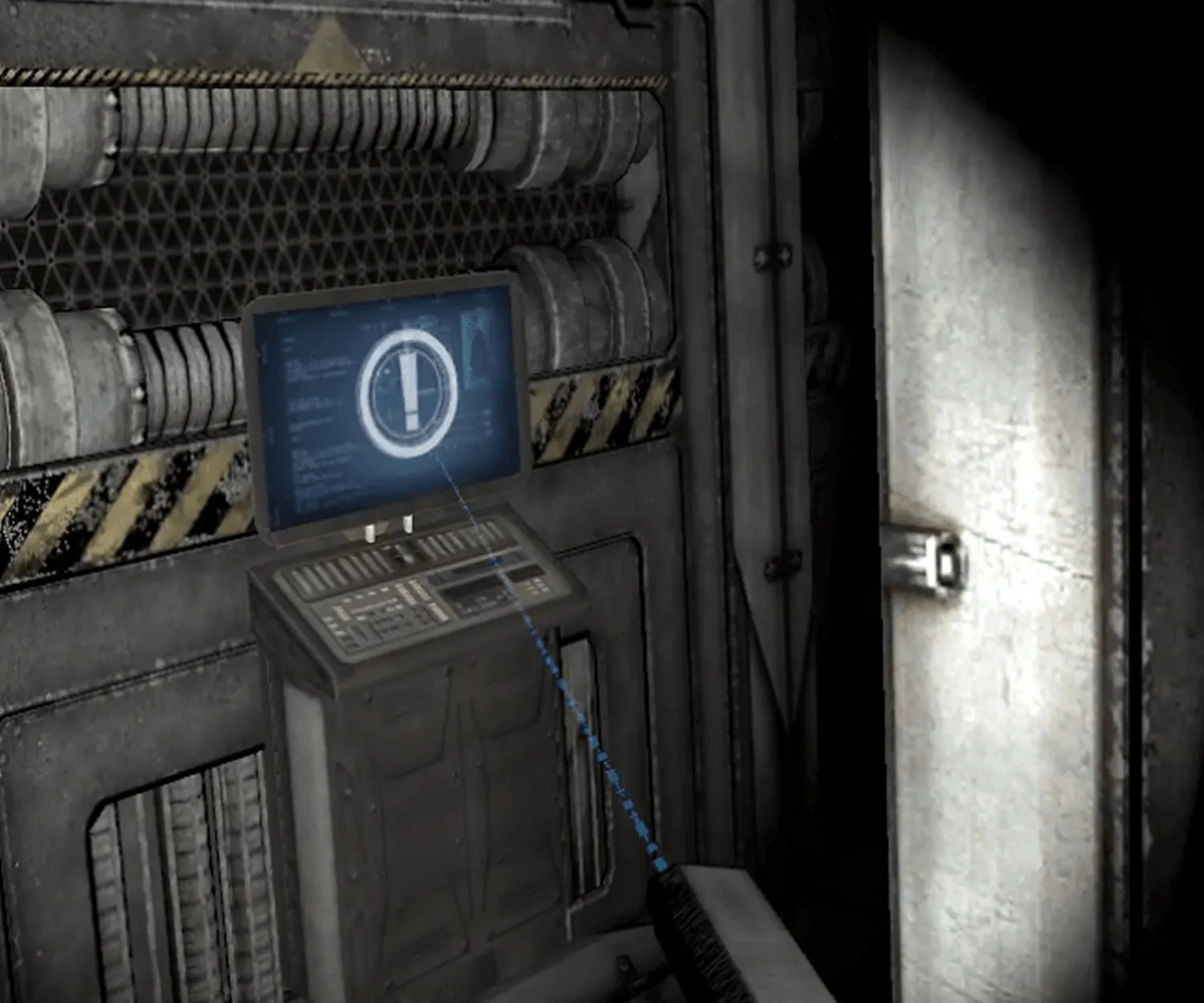 Dare yourself
Ready to try an unforgettable experience?
Monday to Thursday
€20
Per person
Friday to Sunday and Holidays
€25
Per person